HYPNOSIS TO END CHRONIC PAIN IN AUSTIN, TEXAS
Pain exists to let us know that something's wrong, but when it lingers long after the message is heard, that's chronic pain—and it is no fun at all.
Your pain is real, but your suffering can end.
James Hazlerig at Harmony Hypnosis has studied with some of the top hypnotic pain specialists in the world, and he's ready to help you find relief.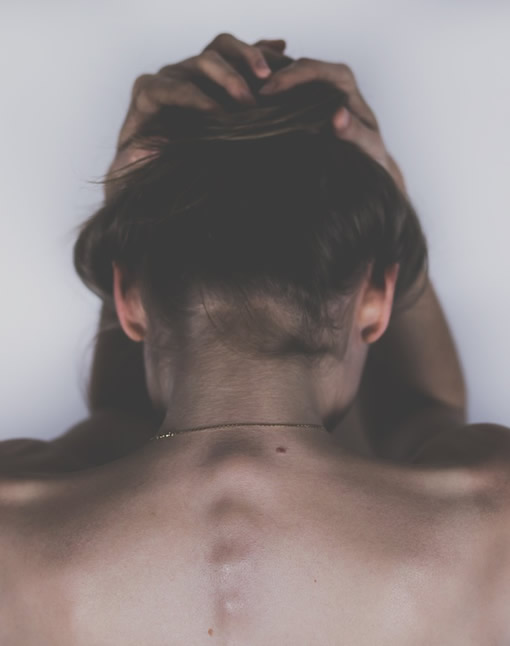 ARE YOU READY TO END THE PAIN?