Harmony Hypnosis
of Austin

Hypnosis Program Modalities
Every hypnotist is different, and it's important that you find the one who is right for you. James Hazlerig's style emphasizes storytelling, imagery, and relaxation. Some clients describe a session at Harmony Hypnosis as going on a stress-free vacation that also fixes part of you. Others say it is like a massage for the mind. All agree that a session at Harmony Hypnosis just plain feels wonderful.
Some hypnotists literally base their business on a fast-food model. James would rather be your private hypnosis chef, cooking up the exact combination of techniques and imagery to bring about the change you want and need. Rather than applying the same cookie-cutter method to every person he helps, James carefully considers the best approach for each client. After all, you're a unique individual–shouldn't your hypnosis reflect that?
GREAT NEWS: Harmony Hypnosis sessions are now EXCLUSIVELY ONLINE! In the convenience of your own home, you can experience hypnosis to improve your life via phone or teleconference, free from the hassles of Austin traffic.
IF STRESS MAKES IT WORSE, HYPNOSIS CAN MAKE IT BETTER!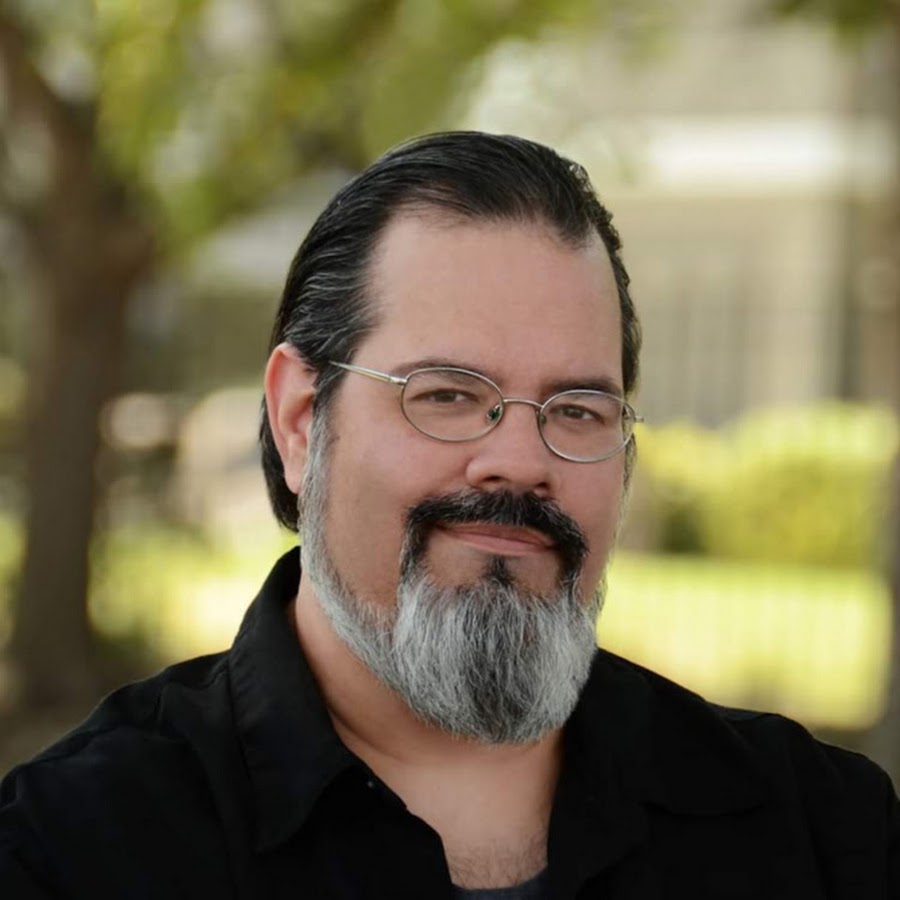 About Harmony Hypnosis
Certified Hypnosis Practitioner James Hazlerig
No matter what your aim is, Harmony Hypnosis of Austin, Texas, is dedicated to helping you achieve your goals through proven, effective, client-centered methods. Certified hypnosis practitioner James Hazlerig listens to your concerns and then tailors a hypnosis session just for you. Most sessions are recorded, so you leave Harmony Hypnosis with a FREE reinforcement recording (MP3 format) of your session at no extra charge (a $20 value).
"Stress is something we can release from our lives, just like letting the air out of a balloon. It's a matter of choice, so take a 'Stress Test' today, and James will help you pass with flying colors! On another 'note', I hear that James Hazlerig is quite the musician. He also keeps alive the art of storytelling, which is so important in this day and age of two-dimensional media."