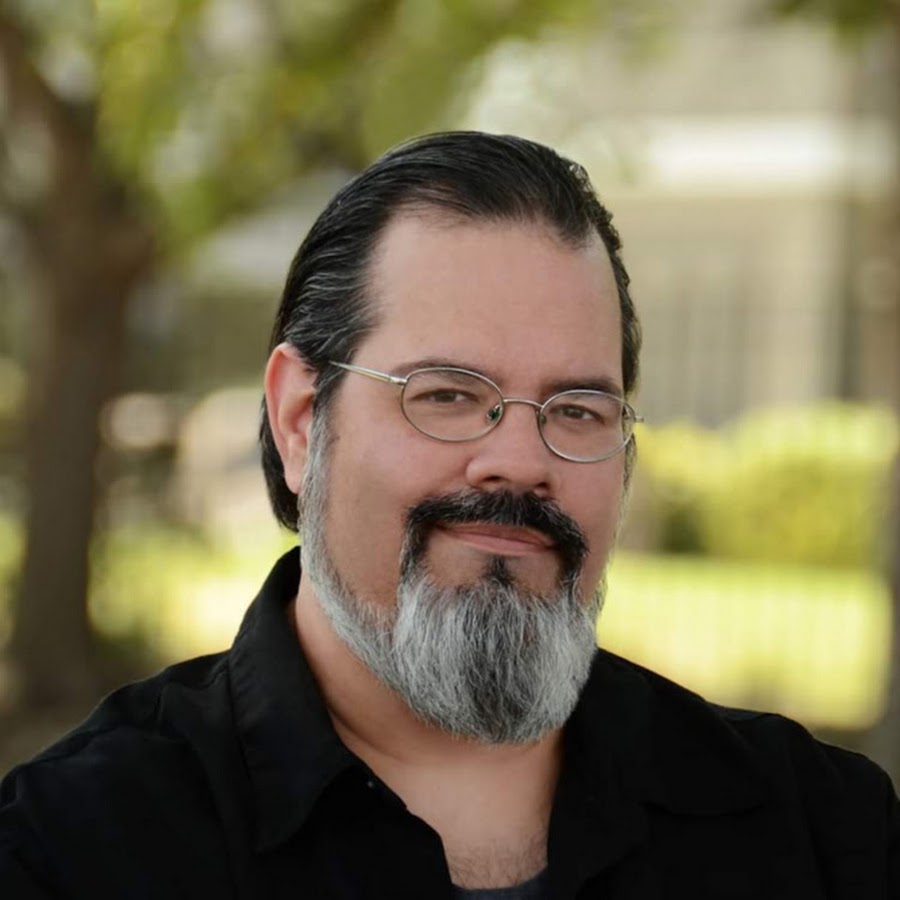 MEDIA CONTACT:
James Hazlerig, MA, CHP
email: [email protected]
phone: 512-200-4249
Mailing Address:
Harmony Hypnosis
7703 North Lamar #250
Austin, TX 78752
Are you looking for an engaging guest who can speak intelligently and entertainingly about hypnosis, stage fright, and quitting smoking for your radio or television show in Austin, Texas?
Why You Want Professional Hypnotist James Hazlerig as a Guest on your Show:
James is a seasoned performer, comfortable with improvisation.

James is an expert at explaining and demonstrating hypnosis, a topic that is mysterious to many of your listeners and viewers.

James is an engaging storyteller who can fill many hours with interesting tales.

James is an experienced radio guest, having appeared as a hypnotist on several online radio shows, as well as having been appeared in other contexts on several conventional radio shows and podcasts.

James has hypnotized two beautiful television actresses.

James has hypnotized more bellydancers than any other man on the planet.
ABOUT JAMES HAZLERIG:
James Hazlerig is a hypnosis practitioner in Austin, Texas. He holds a Master's Degree in English and certification from several major hypnosis organizations. In previous phases of this life, he's been a college instructor, international professional musician, actor, renaissance festival performer, champion storyteller, writer, and editor. For fun, he teaches mindfulness meditation, stress management, and self-hypnosis to inmates at the Travis County Correctional Complex.
In addition to helping clients make changes in his Austin, Texas, office, James also performs comedy stage shows as the Pirate Hypnotist, and has performed street hypnosis in a variety of locations, including the famous Fremont Street in Las Vegas. He has also hypnotized several television actresses, who gave him permission to break confidentiality: Rekha Sharma and Kandyse McClure.
COMPANY BACKGROUND:
Harmony Hypnosis is a sole-proprietorship founded in 2008 in Bastrop, Texas. After the wildfires of Labor Day 2011, the business was relocated to Austin, Texas. Harmony Hypnosis focuses on helping people with strong minds quit smoking and overcome stage fright.
This press release discusses the move to Austin after the original location burned to the ground.
ABOUT HYPNOSIS:
Hypnosis is not what you've seen on television. It is not mind-control, except in the sense that clients learn to control their own minds. It is instead a method for using suggestion and trance states to influence the unconscious mind; I define it as the art of getting real results from unconscious events.
This explanation works great on the air!