END INSOMNIA WITH HYPNOSIS IN AUSTIN, TEXAS
Do you have trouble sleeping? Perhaps you lie awake at night, unable to get your brain to shut off?
Or perhaps you wake up in the middle of the night and then can't get back to sleep? Perhaps you're plagued by recurring nightmares and bad dreams?
If you're not sleeping well, it's hard to make anything work right in your life. Anxiety and depression worsen; your brain doesn't release the right hormones to help you lose weight.
Fortunately, Austin, you don't have to keep suffering from sleeplessness.
I've helped dozens of the people to sleep better at Harmony Hypnosis, and I can help you, too.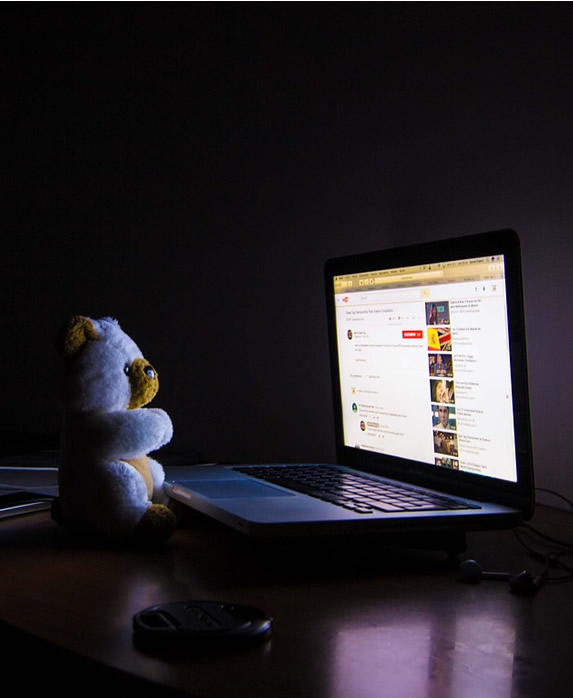 ARE YOU READY TO END YOUR INSOMNIA?