END HOT FLASHES WITH HYPNOSIS
Hot flashes are NOT all in your head—yet science has verified that hypnosis is an extremely effective way to reduce or even eliminate hot flashes.
Clinical trials, some of which were performed right here in Austin, Texas, have proven that women can mitigate their hot flashes with a relatively quick and easy hypnotic program of three sessions.
I had a client who came to me for help sleeping, but further questioning determined that it was actually this menopausal symptom disrupting her sleep. She was thrilled when we got her hot flashes under control, and several years later, she's still feeling great and sleeping through the night.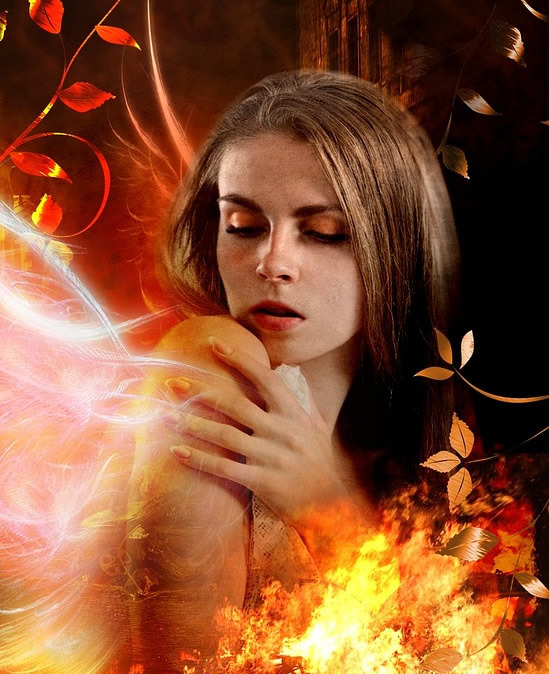 ARE YOU READY TO END HOT FLASHES FOR GOOD?