HYPNOSIS TO RELIEVE ERECTILE DISFUNCTION
Sometimes ED occurs for medical reasons, so I encourage anyone experiencing it to talk with their doctor first.
However, sometimes there's not a medical cause, but a mental block, and that's where hypnosis can be fundamental in getting things back to normal.
Every case is unique, but very often it's about psyching yourself out. It may have happened once—hey, nobody's 100% all the time—but the fear of it happening again can become a self-fulfilling prophecy, robbing you of your joy and even wrecking your relationships.
At Harmony Hypnosis, we know how to use metaphor and symbolism to reassure your
subconscious mind that there's nothing to worry about. Services are of course confidential.
Many clients experience dramatic success after a single session and permanent change in the course of a three-session program.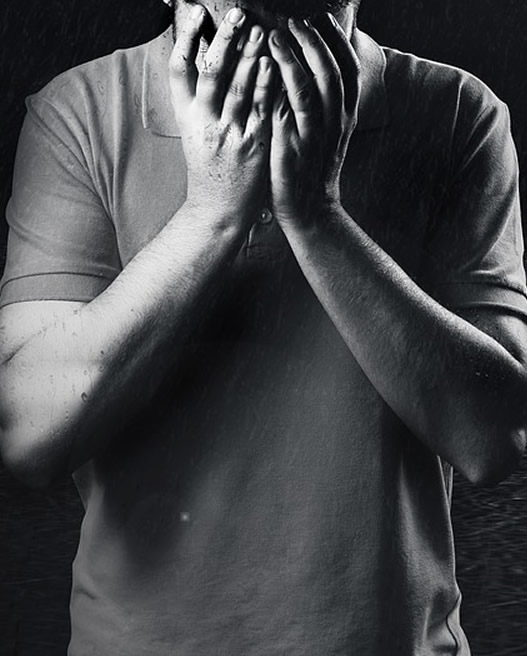 ARE YOU READY TO END YOUR ERECTILE DISFUNCTION?