I feel as though I should start this biography in the traditional, stuffy way:

"James Hazlerig holds a 250-hour certification from the International Hypnosis Federation, Advanced Certification from the International Certifying Board of Clinical Hypnotherapy, and a 750-hour certification from the Hypnosis Practitioner Training Institute, as well as a Masters Degree in English. In addition to hypnosis, he has enjoyed success as a college instructor, freelance writer, champion storyteller, published author, and professional musician. He is not a medical professional or licensed counselor of any type, but his mother still loves him."
All right, that's as much writing like that as I can handle. Let's cut through the nonsense and get to the real me, shall we?
My first experience with hypnosis occurred in 1967, when a woman in Lubbock, Texas, arrived at the hospital to have her fourth child. Although hypnosis had been approved by the American Medical Association nine years earlier, when the expecting mother announced that she would go into a trance to manage the pain of childbirth, the doctors rolled their eyes and told the nurses to keep the morphine ready. Much to their surprise, the woman gently tapped her arm, setting off a post-hypnotic trigger that allowed her to perform natural childbirth free of any medications. As she described it later, she knew about the pain, but it was on the other side of the room and had nothing to do with her.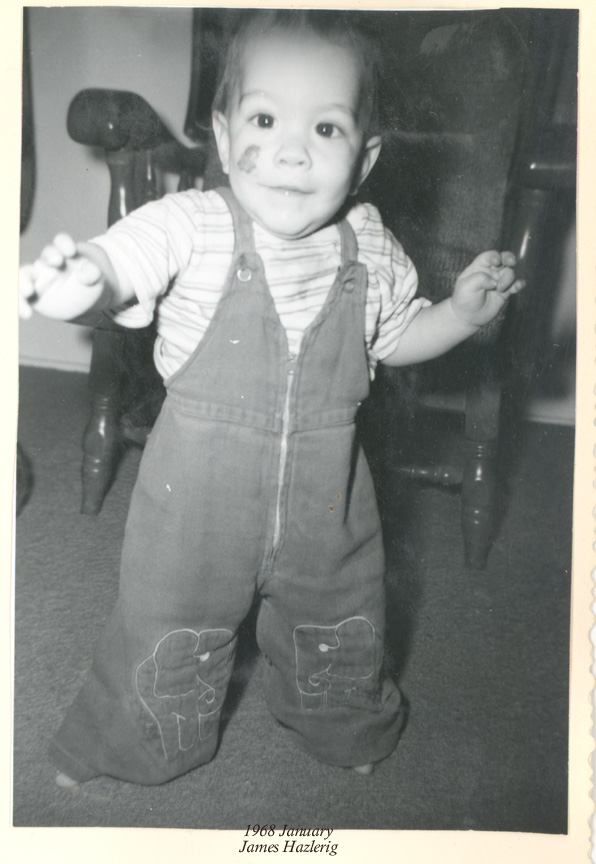 I went from being intensely introverted to being a seasoned stage performer. Yet when I began my study of hypnosis, all the disparate strands of experience came together. It was not until I reached adulthood that I began to realize how important my suppressed talent for imagination really was, and it was not until the fortieth year that I recognized my calling to help and heal others with the powerful tools of hypnosis.
I consider hypnosis an art form, and for that reason, I never stop learning more and striving to enhance my skills.
In my pursuit of knowledge, I've taught mental discipline courses at the Travis County Correctional Complex, anger management for Austin Recovery, hypnotic storytelling at Anne King's Hypnosis Center, street hypnosis in Austin, Texas, and History of Hypnosis for the Hypnosis Practitioner Training Institute.
I have edited numerous books on hypnosis, and I co-authored  Speak Ericksonian: Mastering the Hypnotic Methods of Milton H. Erickson, with my mentor, Dr. Richard K. Nongard.
I've been a presenter at the HypnoThoughts Live Conference in Las Vegas in 2013 and 2014.
I'm also the organizer and leader of the Austin Texas Hypnosis Practice Group, where hypnotists come together to share and teach hypnotic techniques.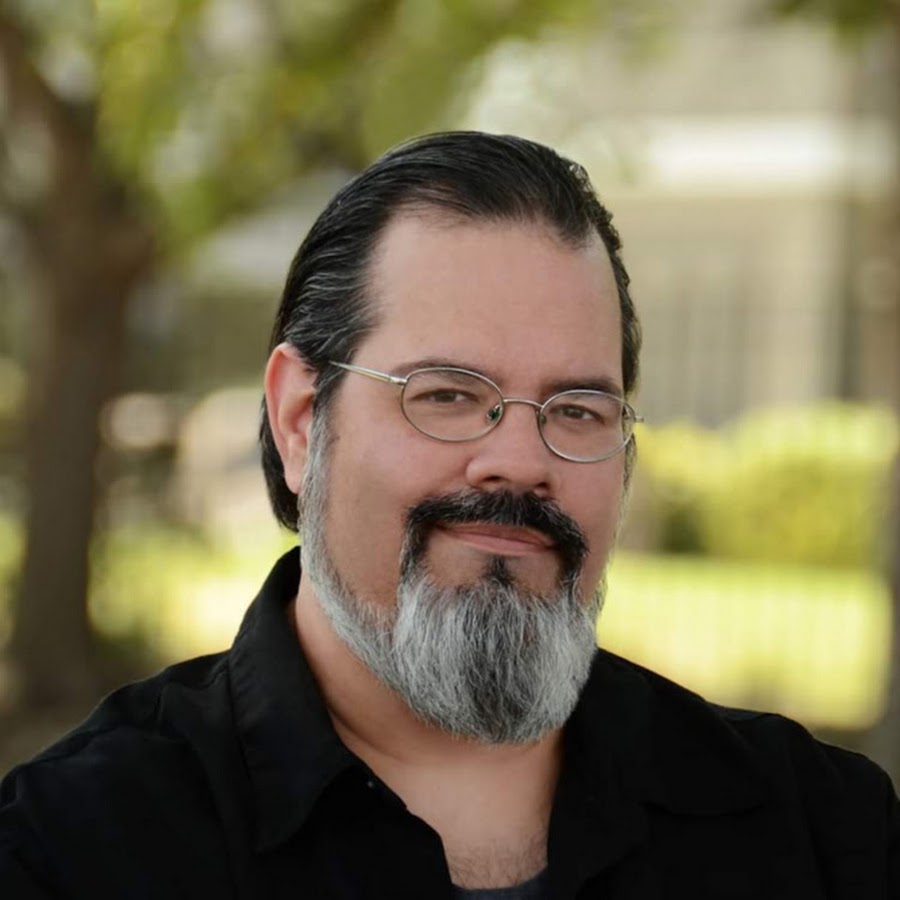 That woman was my mother, and I'm the child she had that day. She had actually learned self-hypnosis from the obstetrician who delivered my eldest sibling in 1958, at a time when many physicians were receiving training in hypnosis.
In school, I was a daydreamer. When I was bored with class, all I had to do was close my eyes, and I could be back at home, riding my bicycle down the sidewalk with the wind streaming through my hair and not a care in the world until the teacher shouted my name (again) and demanded that I pay attention to class. Needless to say, my daydreaming was not recognized as an amazing talent for achieving altered states of consciousness—in other words, a talent for self-hypnosis and visualization—and I eventually learned to corral my wandering mind enough to get through school.
Throughout life, it seems that everything I've done has contributed to my work as a hypnotist. I practiced storytelling, which is really a form of group hypnosis. I studied mythology, symbolism, psychology, and various spiritual philosophies. I took instruction in shamanic trance techniques from the Foundation for Shamanic Studies.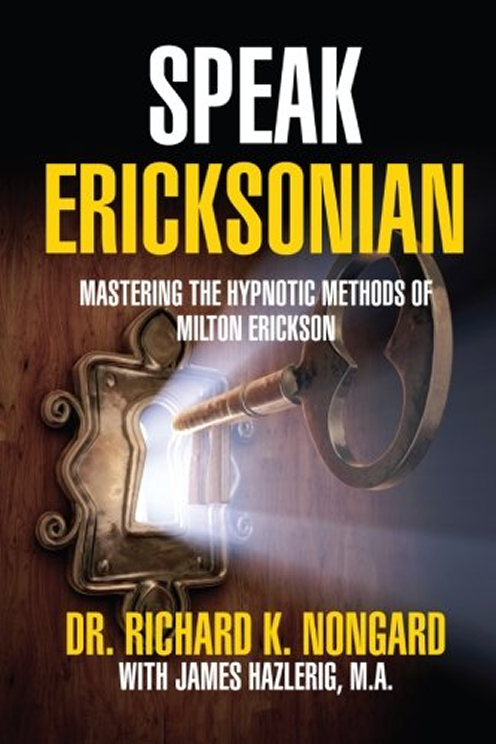 Harmony Hypnosis of Austin Media Room and Press Kit
Are you looking for an engaging guest who can speak intelligently and entertainingly about hypnosis, stage fright, and quitting smoking for your radio or television show in Austin, Texas?
Common Questions About Hypnosis
Explore some of the most common questions about Hypnosis and what to expect during your first session with Harmony Hypnosis. We provide detailed explanations from what hypnosis feels like to even some common misconceptions about hypnosis and hypnotherapy.
Success Stories
You can take my word that hypnosis works—but you don't have to. Instead, you can read what other people who have used Harmony Hypnosis have to say. Do you have your own success story about how Harmony Hypnosis has helped you? Email me about it using the form below, and receive a 10% discount for your next visit!